Grouper Fishing in the Gulf of Mexico 12-06-08
My Office Photosynth
http://www.panoramio.com/user/120412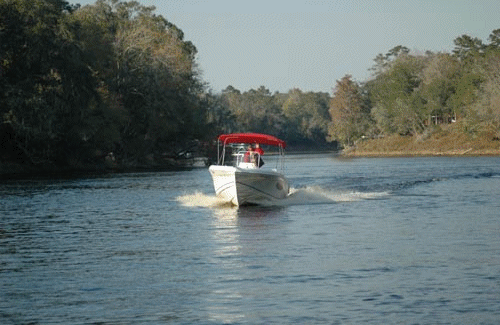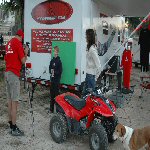 A client getting a interview for his personal promo

SARRC Championship Race Roaebling Road, Savannah, GA.

Me, Travis Pastrana and Cade Moore Loretta Lynn's 2005
Honeymoon Water-Island.com Promo
My bachelor day & nite-rehersal & dinner - Wedding - Honeymoon Pic's 2005
Hunting in Apalachicola National Forest 2004
No Man's Land Friend filming Me & my Buddy Willis Dec. 2004
Fun at he Dump Pic's 2003 and VIDEO
Click for short video 1st wheelie's with new bike Dec, 2001

Mx for Life Race Easton Maryland Sept 11, 2005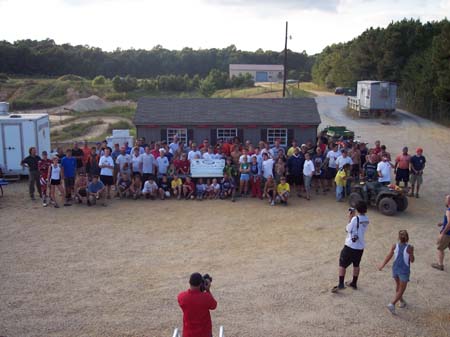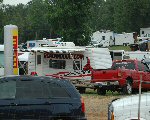 Loretta Lynn's Reg. at Echeconnee 2005

Fl. MX Series at Thunder Cross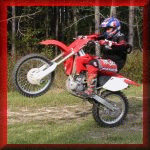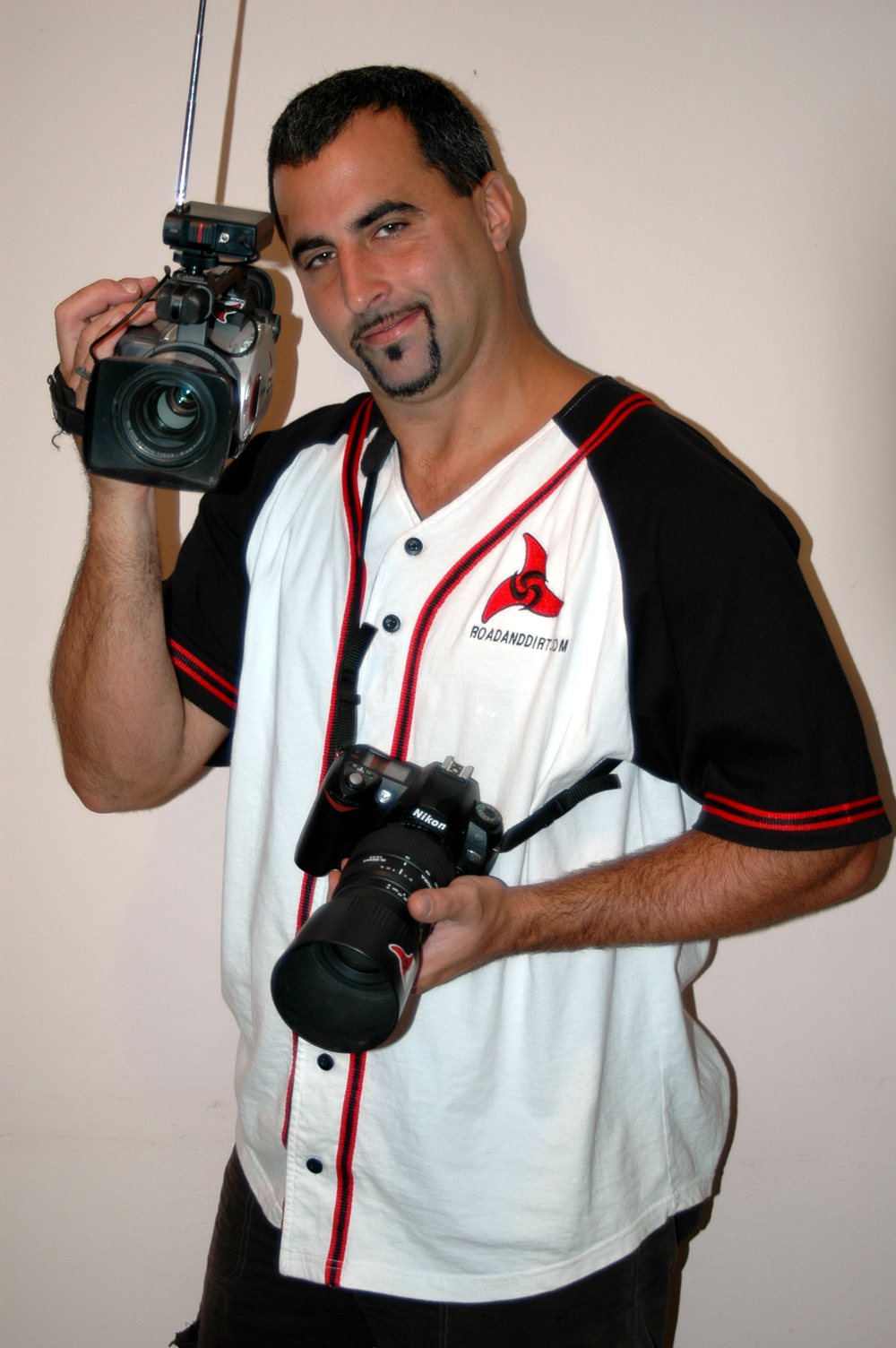 My Trip to my old House in MD.